A propos
Venez participer à la troisième édition des Last Summer Throwdown!

La compétition se déroulera durant un weekend à la box de Crossfit Aymon de Spy en Belgique.

Cette compétition est ouverte à toutes les nationalités (aucune obligation d'être domicilié en Belgique).

Testez votre niveau et vos capacités à la dernière compétition internationale de l'été !

Il n'y aura pas de wods de qualifications cette année. Premier inscrit, premier repris.

La journée du samedi permettra de vous départager et de vous classer dans deux catégories pour la journée du dimanche.

D1= les hommes de 1 à 40 et les femmes de 1 à 20
D2= les hommes de 41 à 80 et les femmes de 21 à 40


Le week-end de compétition se déroulera le 20 et 21 aout 2022.
--- English version ---
Come participate in the third edition of the Last Summer Throwdown!

The competition will take place over a weekend at the Crossfit Aymon de Spy box in Belgium.

This competition is open to all nationalities (no obligation to be domiciled in Belgium).

Test your level and your abilities at the last international competition of the summer!

There will be no qualifying wods this year. First registered, first picked up.

The day of Saturday will make it possible to decide between you and to classify you in two categories for the day of Sunday.

D1= men from 1 to 40 and women from 1 to 20
D2= men from 41 to 80 and women from 21 to 40


The competition weekend will take place on August 20 and 21, 2022.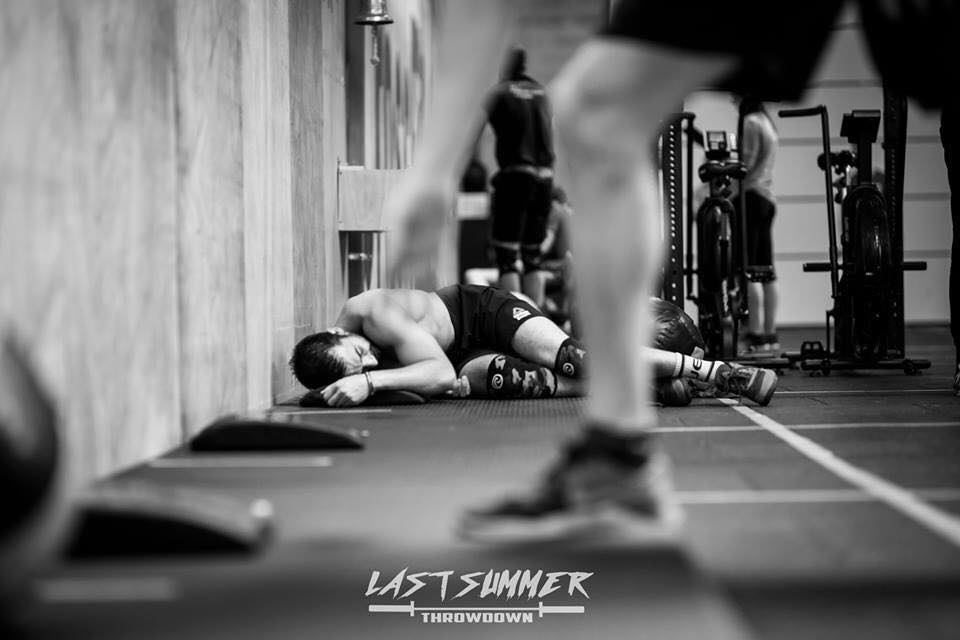 Les inscriptions seront clôturées le 3 juillet 2022.
Coût de l'inscription: 50 €
--- English version ---
Registration close on July 3th 2022.
Registration fee: 50 €
Ouverture des inscriptions: 27 juin 2022
Fermeture des inscriptions: 3 juillet 2022 (23h59)
Week-end de la compétition: 20 et 21 août 2022
--- English version ---
Opening of registrations: June 27, 2022
Closing of registrations: July 3, 2022 (11:59 p.m.)
Competition weekend: August 20 and 21, 2022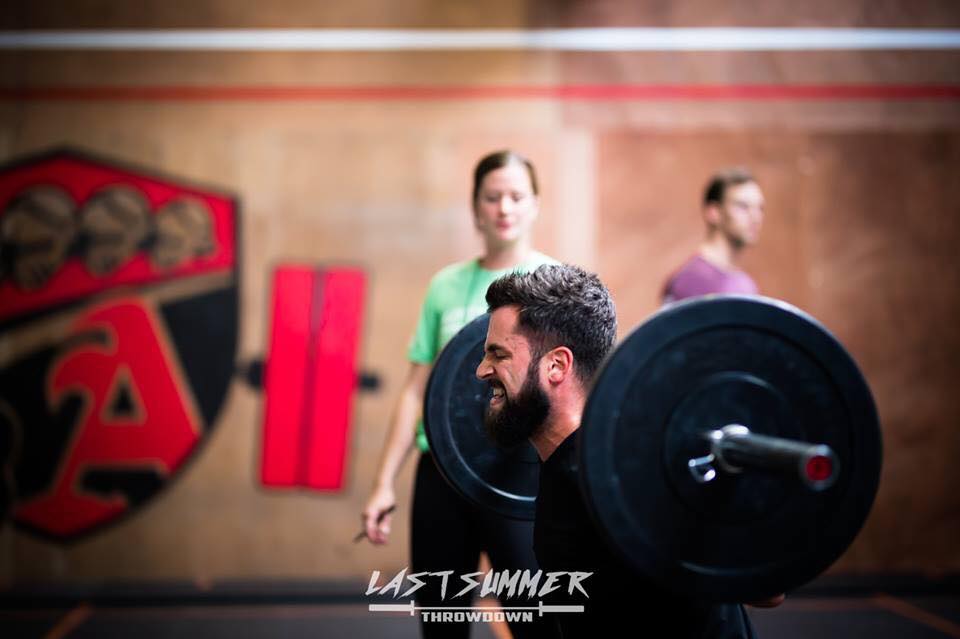 Pour les inscriptions, seulement 2 catégories sont disponibles : Homme ou Femme.
Les 120 athlètes inscrits seront répartis dans deux catégories (D1 et D2) à la fin de la première journée.
--- English version ---
For registrations, only 2 categories are available: Male or Female.
The 120 registered athletes will be divided into two categories (D1 and D2) at the end of the first day.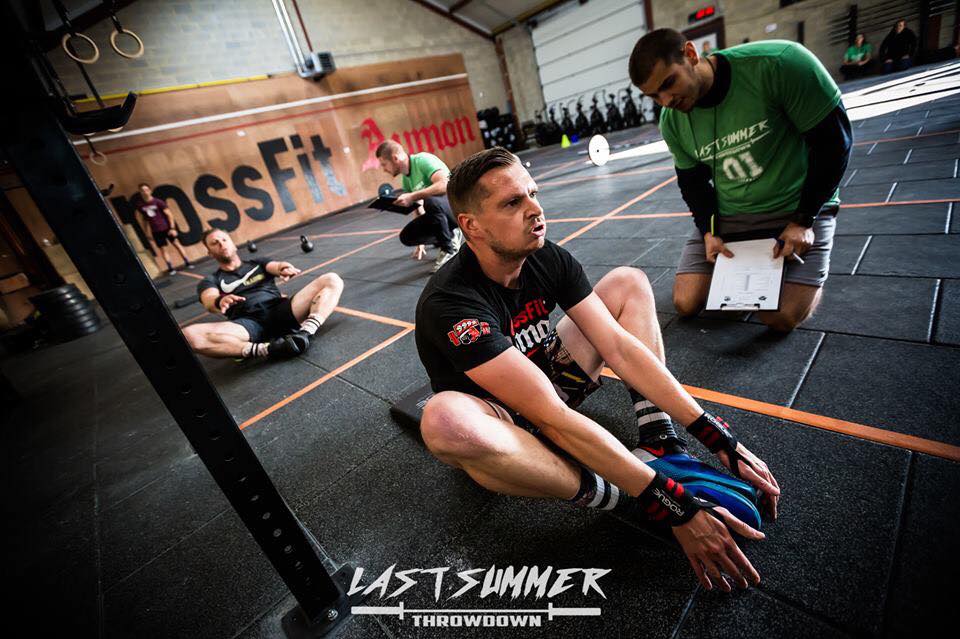 Les 120 premiers inscrits seront sélectionnés pour la compétition (80 hommes et 40 femmes).
--- English version ---
The first 120 registered athletes will be selected for the competition (80 men and 40 women).
Inscription
Les inscriptions 2022 sont clôturées!
Registrations 2022 are closed!
Contactez-nous
Adresse
Route de Saussin 55/5A, 5190 Spy (Namur), Belgique